Golf Holidays
LA MERIDIANA RELAIS & CHATEAUX
Cat.
Via ai Castelli, 11, Regione San Rocco , Garlenda Savona 17033 - Savona(Italy)
La Meridiana Hotel & Golf Resort is a romantic, charming and sophisticated gem of hospitality immersed in the green inland of Liguria, just 10 kilometres from the sea (Alassio)
located halfway between Monaco and Portofino...
Hotel Description
Meridiana Hotel & Golf Resort – the name chosen in honor of the nearby Castello del Carretto, known as "della meridiana" - opened its doors to guests in 1977 and already in 1978 joined the prestigious Relais & Chateaux chain. It is designed in the style of nearby Provence: large arches and canopies, stone walls, antique tile roofs, warm and bright colors.
The owners of the house, where luxury lies in hospitality and attention to detail, give the hotel a very personal elegance, full of authenticity, sharing with guests the fruits of their passions. Interior decorations, gardening and flowers are always present in the lobby and at the top of tables in the Restaurant and you also will find an exquisite selection of the best Italian wines with rare vintages of the most famous wine growers and most quoted emerging producers. They are always in search of the best produce on the market, local artisans, most antique traditions. The best of the Italian chefs have been in this kitchen: Edmondo has embraced in his kitchen Carlo Cracco, Kasten Heidsieck, Ernst Knam, Luigi Taglienti.
Rooms
La Meridiana Hotel & Golf Resort offers 26 charming rooms, all different, making each stay unique and exclusive. All equipped with air conditioning, safe, fridge/mini-bar, 32 Inches TV LCD with Mediaset Extra programs, stereo and CD player and a telephone with PC plug. Bath with shower, hair-dryer.
Classic rooms with balcony:with twin beds, private balcony overlooking the beautiful hotel park with its gorgeous pool.
Superior rooms: one double or two twin beds, all with private balconies with a view of the pool all equipped with air conditioning, safe, fridge/mini-bar, 32 Inches TV LCD with Mediaset Extra programs, stereo and CD player and a telephone with PC plug. The bathrooms have been recently renovated, with sunken sinks and counter-tops, bath with shower, heated towel rails, hair-dryer and telephone. Junior Suites: made up of a living room and bedroom with one double or two twin beds. Deluxe Suites: in a single environment with double four-poster bed and living room with a fire place. The balcony overlooks the pool and the gardens.
Restaurants & Bars
The "Bistrot" reserves a special place for typical Ligurian cuisine...It is cosy, warm and charming. It offers the freshest products from the Albenga plain, which are both simple and delicious. Considered one of the finest gourmet restaurant in Liguria, the Bistrot reserves a special place for typical regional cuisine: ravioli with borage and ricotta, trofie with pesto, potato and anchovy tortini, stuffed pumpkin flowers. Olive pâté and hot focaccia, minestrone alla ligure, panissa and other regional specialities await you for a gourmet time. Here you can also have meat and fish often prepared "in pieces", adding Pigato wine and tiny black olives from Taggia.
Facilities
A recently renovated pool with a hot tub and a brook, featuring a waterfall flowing off the rocks, gardens, complimentary parking and bikes, shuttle for the near beach and sunbeds at special price for the guests of the hotel (in summer). Sailing, Windsurf, Free climbing, Paragliding, Parachuting, Jogging paths.
A short walk from the hotel to Garlenda Golf Club:an eighteen hole course, a paradise for golf lovers named among the best golf places in Italy.
Included
3 nights in Classic Double room
Daily breakfast

2 green fees 18 holes at Garlenda Golf Club

Tee Times reservation

Golftime Travel Assistance
Not Included
Transport
Cancellation Insurance
Golf Cart
everything not indicated as included.
The above quotation has a limited validity.
Prices
4 days/3 nights - 2 green fees Garlenda Golf:
PLAYER Classic Double room:
from

520 €
NON PLAYER Classic Double room:
from

395
2h45 ' from Milan Airport; 1h30' from Genoa Airport and Nice Airport (France)
Optional Visits and Local Activities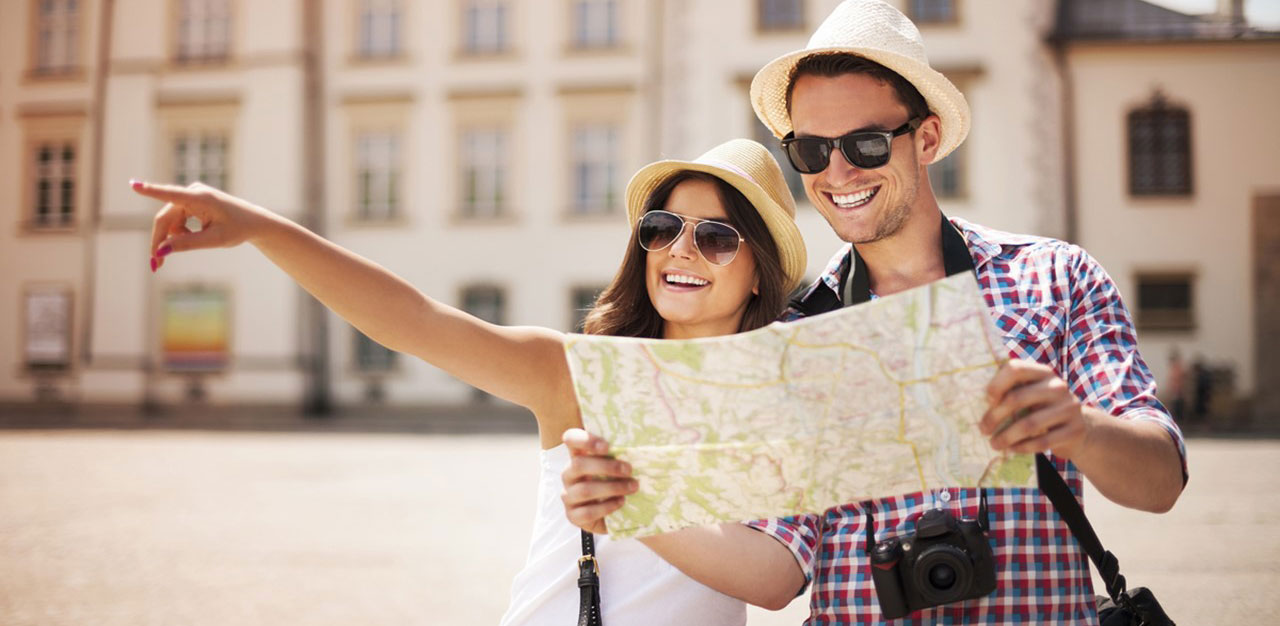 The proximity to the beautiful resort of La Meridiana Relais & Chateaux, the sandy beaches of Alassio (10 km/15 min by car), the archeological rests of Albenga, make this place an ideal setting for a pleasant stay combining golf with other entertainments. The Lerrone valley, which is one of the most beautiful and picturesque valleys of the Ligurian hinterland, is planted with ancient olive groves and pine forests.
Small towns and villages may seem all alike to a hurried tourist, but it is actually the opposite: every hamlet has its own castle, its legends, its special features.
Optional excursions: with private chauffeur or with a tourist guide (upon request); Free mountain bikes at disposal; horseback riding lessons (in and off ranch) with F.I.S.E-certified instructor at the Country Club "Le Giare" (children over 9 years)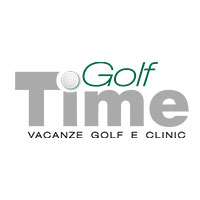 Paolo B.
"Vacanza allo Sheraton di Cascais/Oitavos Golf + Penha Longa + Belas Golf….OTTIMO! Grazie a GolfTime Travel! In hotel: premurosi gentili e camere di ottima qualità. Una pecca: lentezza al ristorante per la cena...ma ci sta dai..."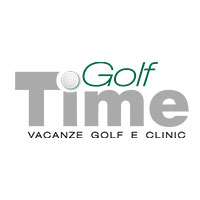 Daniela, Milano
"Prima volta in Bulgaria. Organizzazione perfetta. BlackSeaRama consigliatissimo. Forse la migliore location per giocare anche sui campi limitrofi. Ci torneremo sicuramente... con voi!"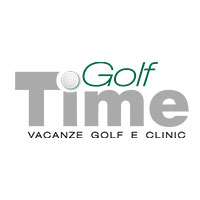 ""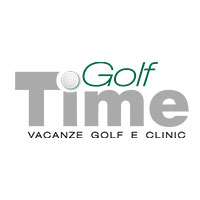 Muzio C. Australia
"We go to Italy with our groups from Australia every 2 years and Golftime Travel is our Local DMC. We are happy with the service and assistance they give us."

Gerhard M. Switzerland
"For our Golf Clinic in Sicily, GolfTime Travel gave us a very good service. We are very satisfied with this DMC."

Stephen K., UK
"We went to the north Italy, Bergamo and GolfTime Travel organized our golf trip with accommodation, transports and golf courses. Very good service."